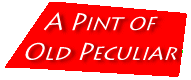 Updated 03 January 1999
Email us at Hypotheticon1999@Hotmail.com

The Good News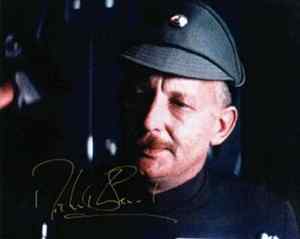 Well, we finally got a guest Michael Sheard, man of a thousand faces... Admiral Ozzel from The Empire Strikes Back, Mr. Bonson from Grange Hill and hundreds more from stuff like Doctor Who and Blake's Seven.

Hypotheticon's of the past have had many strange and wonderful "silly guest" and this years is no exception! Deciding that daleks are old fashioned and Bug Eyed Monsters have been done to death, this time around we have Bru2-D2!

The Bad News
To tell you the truth, there is NO bad news.....yet.
The Events
So far all we have is the now famous "First one to find a committee member wins..." game that I came up with. But I have been told by that the rest of the committee are working both night and day in bringing you the best entertainment known to man or small round beachball alien things.

I have been told that The Bouncy Castle and Space Hoppers are making a return. Medics to stand-by.
The Costume Ceilidh is also going ahead. So if you want to dance the night away with a wookee or two then this is the event for you!




There will be a Dealer Room, where you will be able to pick up loads of goodies that you never knew or even wanted to know existed!
Plus loads more, including some that even the committee don't know about!